Antboy – Behind The Scenes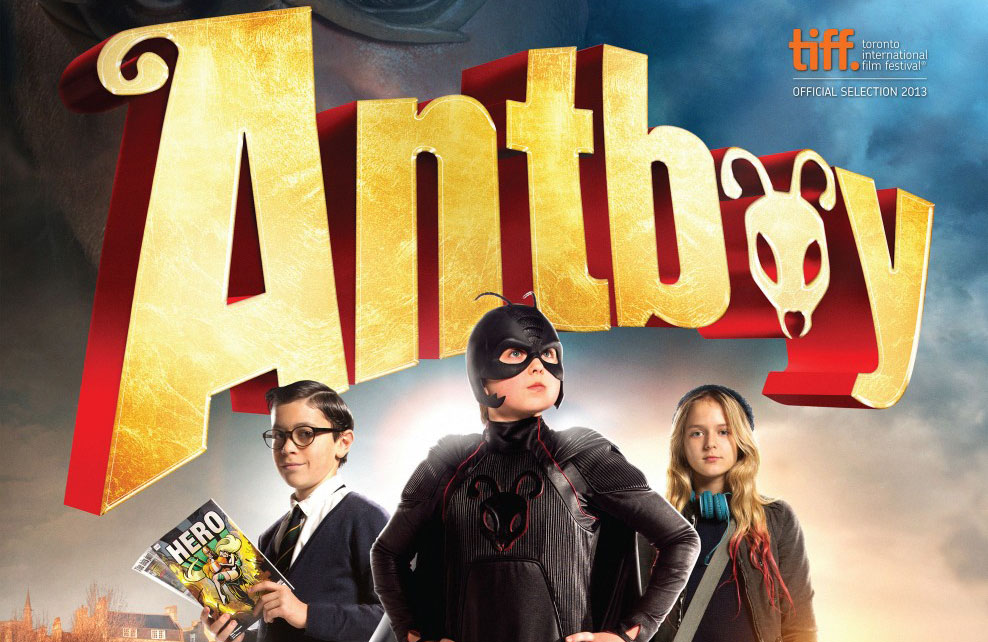 12-year-old Pelle is bitten by an ant and develops superpowers. Aided by comic book nerd Wilhelm, Pelle creates a secret identity as superhero Antboy. When a super villain The Flea enters the scene, Antboy must step up to the challenge.
Thomas Pape from Plain Momentum mixed the sound for the 5 Behind The Scenes videos featured on the Antboy DVD, which includes; Animations, Cast, Design & Costumes, Special Effects and Stunts.
Antboy Cast
Antboy Design & Costumes
Antboy Special Effects
Antboy Stunts
Antboy Animations