The worlds first interactive, stereoscopic, 360 live action VR movie, where you are the center of the story.
The movie is made with full 3D audio, that helps to create an incredible cinematic experience!
SYNOPSIS:
Two mad scientists have managed to make a teleport based on a goldfish in a bowl. The goldfish is centrally located in the scene and is the viewer's POV. We see how the two researchers start in a laboratory and through their experiment are transported to the top of a mountain and then into an oasis and eventually they end up in a black room outside of time and space before returning to the laboratory. 
The film is about 25 minutes long and has multiple stop points where the audience can choose how the action should proceed. The film will illuminate the impressive VR technology through an exuberant visual and auditory narrative that gives the audience a fun experience with a lot of impressions. The story will allow the public to choose their own experience, both in terms of viewing angle and concrete action.
360 Sound Design
VR movie
Plain Momentum
Den Norske Filmskolen
Den Norske Filmskolen
CEFIMA
Nordisk Kulturfond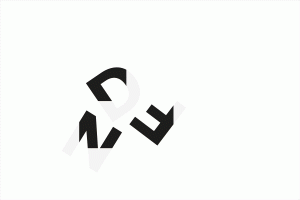 Let's Work Together
TELL ME MORE ABOUT YOUR PROJECT
If you are working on a project and need a Sound Designer you can trust to deliver the best audio, and be a team player all the way from idea to final delivery, please don't hesitate to contact me.