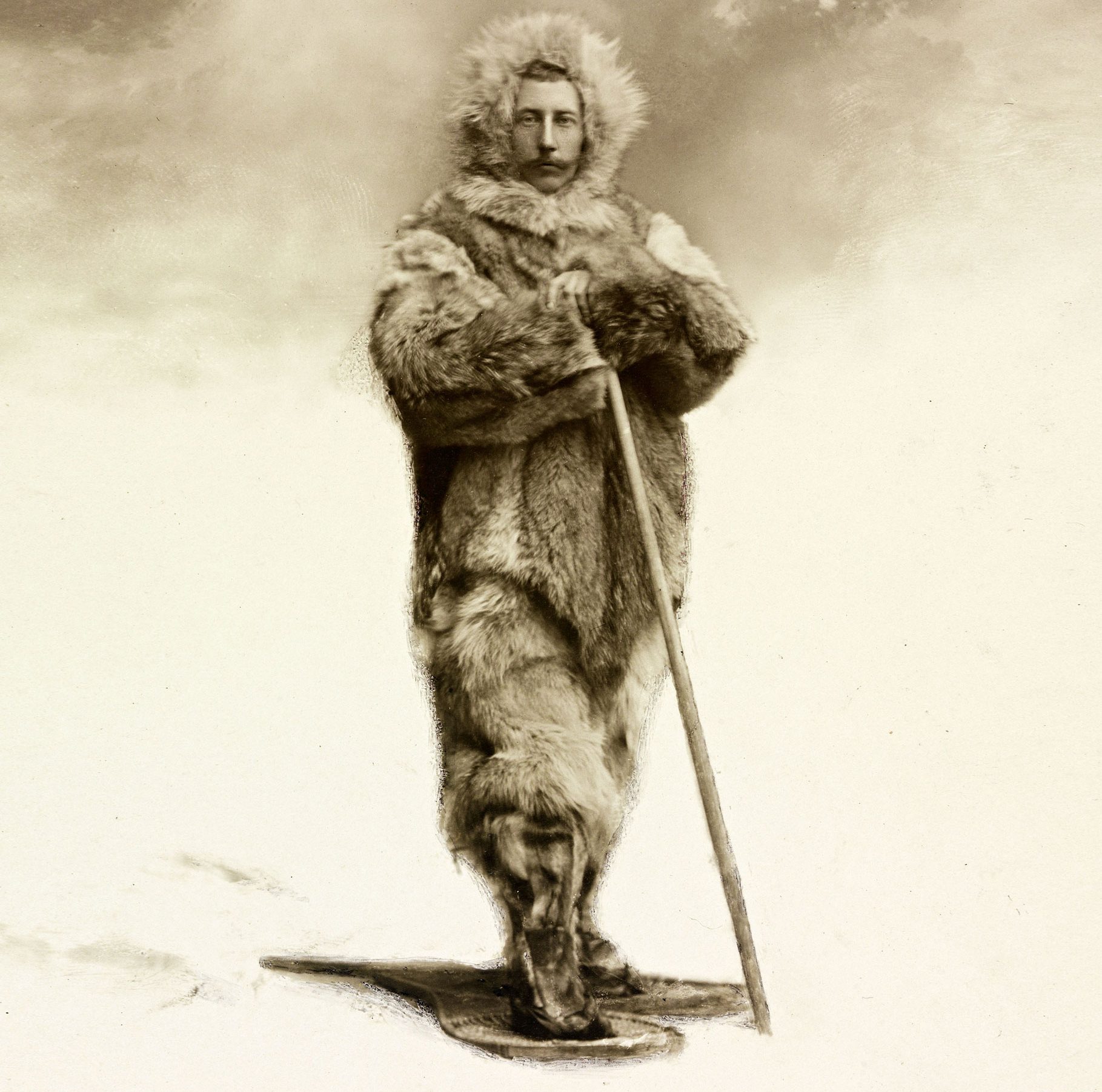 A Virtual Museum
Together with the immersive technology competence of Glitch Studios, Follo Museum started a three-part project to digitize their museum experience. Starting with a high-quality photogrammetry scan of the interior and the exterior of the house, this would make up the basis for a virtual reality experience, together with highly detailed scans of private objects from the collection.
The 3D scans would then be reused in an immersive web solution allowing you to explore the house supported by in depth articles, historical film clips and parallax storytelling. For the visitors coming to the house, we also built an App that could enhance their experience by triggering events on their phone, displaying 3D models, videos, audio clips or photos.
Finally the scans would act as a preservation initiative, safe guarding Roald Amundsen's house and collection digitally for the future.
Thomas Pape was tasked with creating the emotional soundscape of Roald Amundsens treasured possessions and the memories and storries accompanying the artefacts. We dived into the stories, and painted a landscape of memories through sound, to transport you to the farthest places of the earth, as you uncover the stories of one of the worlds greatest explorers.
Working with a combination of ambisonics sounds, and surround sound elements, we created a lifelike atmosphere of walking around inside the house of Roald Amundsen.